School Houses
Godstowe has four School Houses, each named after inspirational women, chosen by our pupils.
In Year 3, all girls are allocated a School House. There are awards given for both academic work and citizenship which are announced every Friday in assembly by the Headmistress. At the end of the term the points are tallied, including those for the school quiz, and the winning team enjoys a mufti day.
Houses
Adlington House (Red) - Rebecca Adlington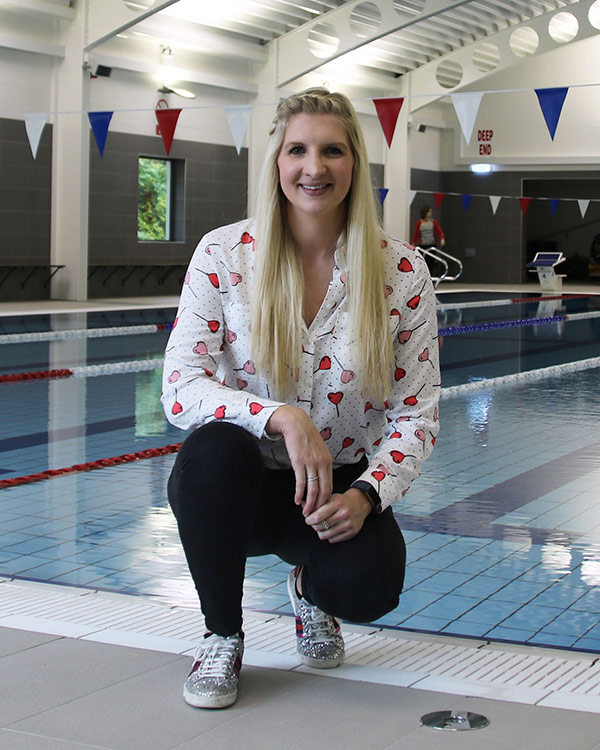 Arguably one of Britain's highest profile and most popular female athletes, Rebecca Adlington became a household name following her two gold medal-winning performances at the Beijing Games in 2008.
Rebecca Adlington's drive and thirst for success means that she has won a medal in each of the Olympic finals she has swum. A four-time Olympic medallist in the 400m and 800m Freestyle, she won two Gold medals in Beijing 2008 and followed this up by winning two Bronze medals in London 2012.
In addition to Olympic success, Rebecca has also won Gold medals at every other major swimming meet, including the Commonwealth Games, FINA World Championships and European Championships.
Seacole House (Blue) - Mary Seacole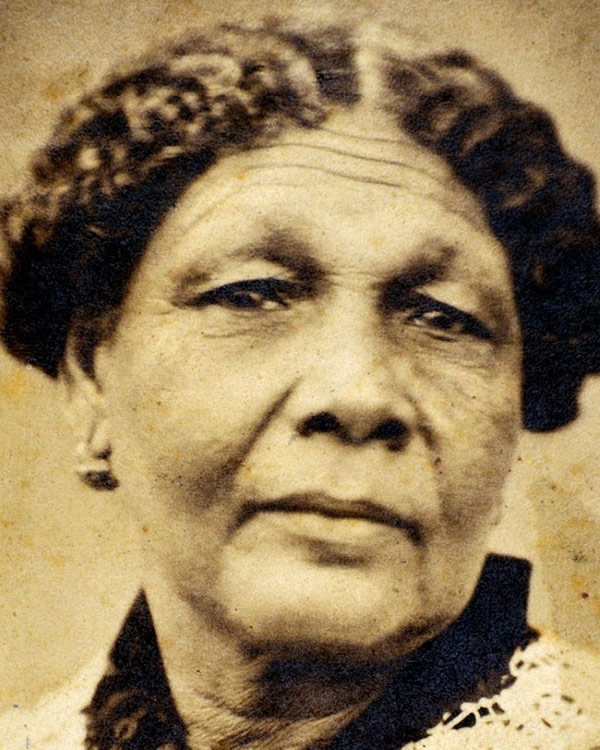 Mary Seacole (1805–1881) was a Jamaican-born British businesswoman who showed great kindness and bravery tending to sick and wounded soldiers during the Crimean War.
As a dual heritage woman living in the Victorian Age, Mary was also a pioneer of her time. She ran her own businesses, loved to travel, and often risked her life for others.
In 2004, she was voted the greatest black Briton in an online poll.
Pankhurst House (Green) - Emmeline Pankhurst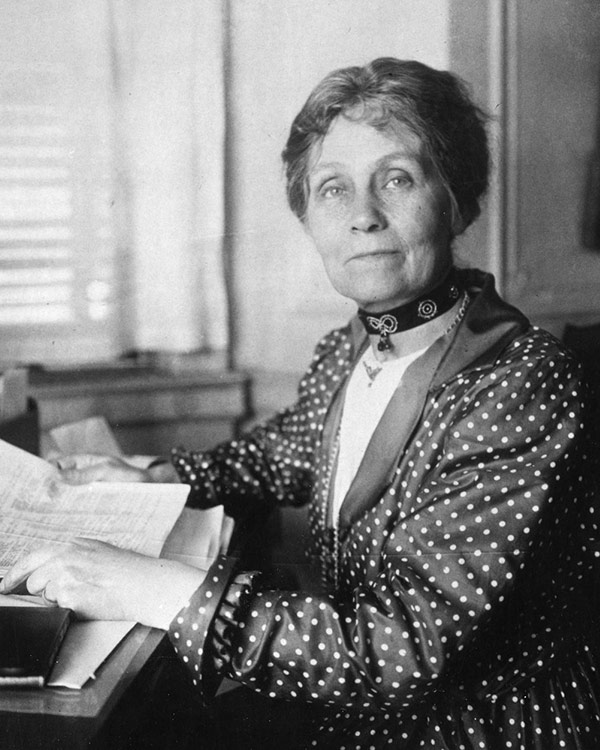 Emmeline Pankhurst was born on 14 July 1858 in Moss Side, Manchester. Her family were very wealthy, and her parents were both politically active.
As she grew older, Emmeline noticed that women were treated differently to men and became motivated to help change that. In 1903 she, along with her daughters Sylvia and Christabel, founded the Women's Social and Political Union (WSPU).
Emmeline Pankhurst is remembered for her hard work with the WSPU in the fight to help get British women the right to vote.
Franklin House (Yellow) - Rosalind Franklin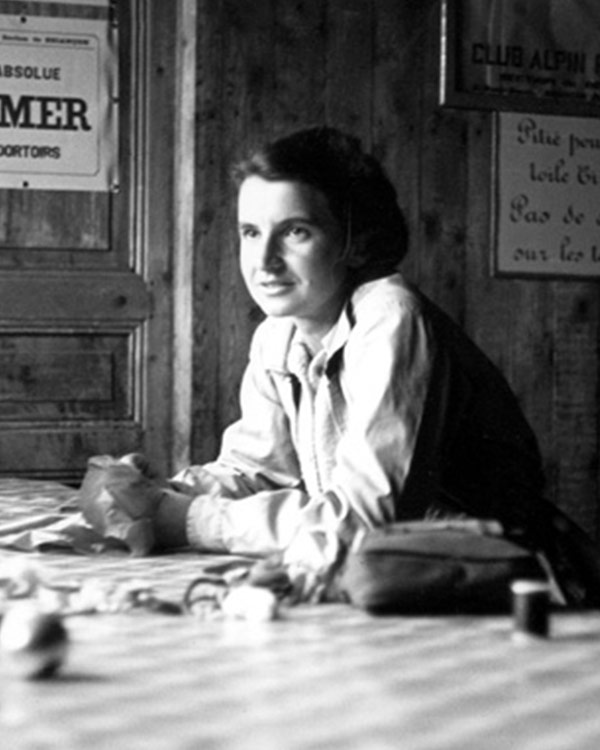 Rosalind Franklin was born in 1920 and died in 1958. She was an English scientist who made x-ray images of DNA.
Her work was very important as it led to the discovery of the structure of DNA, which is a spiral shape. Franklin's colleague, Maurice Wilkins, and two other scientists called James Watson and Francis Crick received the Nobel Prize, but Franklin died before the structure was discovered.
The Nobel Prize can only be given to living people, so she was never fully rewarded for her work.