Alumni
Calling all OGs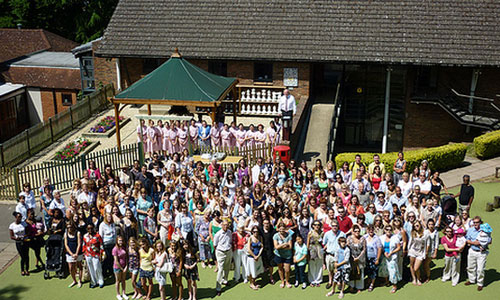 It is very important for us to keep in touch with our ex-pupils, staff and parents, and for us to enable you to keep in touch with each other. In 2010 we held a 110 Year Reunion and welcomed over 60 old girls, boys, staff and their families for an al fresco lunch followed by the afternoon at our Summer Fete.
To ensure that you are on our database, complete this form or contact Abbey Turner on [email protected].
We are looking forward to hosting more events in the future and hearing all of your stories about your time at Godstowe.