Inspections & Testimonials
Godstowe School is regularly inspected by the Independent Schools Inspectorate to ensure our high standards of education and care are constantly maintained and improved upon
ISI COMPLIANCE INSPECTION 2023
Godstowe was inspected in January 2023 following a two-day visit for Regulatory Compliance.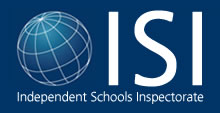 Inspectors observed lessons, had discussions with pupils and examined samples of pupils' work. They held discussions with staff, chair of governors and the governor responsible for safeguarding. Godstowe was found to be fully compliant in all areas.
ISI Regulatory Compliance Inspection Report - 2023
---
ISI INSPECTION 2018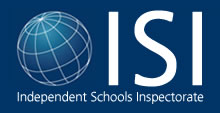 Godstowe was last inspected in July 2018 following a three-day visit in which the Inspectors carried out two different inspections: compliance and educational quality.
Godstowe was found to be compliant in all areas and received the highest judgments possible: excellent for pupils' achievements and excellent for pupils' personal development.
"Pupils' excellent self-knowledge extends to their inner sense of self-worth; pupils are confident, self-assured and positive."
ISI Inspection Report - 2018 - PDF | 521KB
---
ISI BOARDING INSPECTION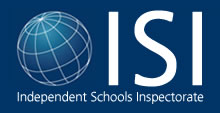 In May 2015, ISI carried out an intermediate inspection on our boarding welfare. We are happy to report that the inspectors were delighted with what they saw, which is reflected in their excellent report.
ISI Boarding Inspection Report - PDF | 4MB
---
THE GOOD SCHOOLS GUIDE 2019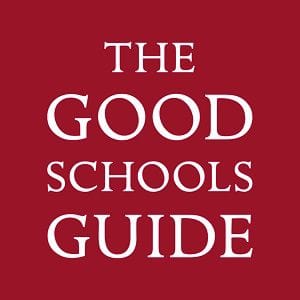 "Non-selective it may be, but success is in the air here ...unlike many prep schools in the area which hothouse pupils for the sought-after Bucks grammars, this is a true 3-13 establishment, feeding its post-CE alumni into a heady mix of top day and boarding indies, many with scholarships. Which are pretty abundant, by the way, with the current record for one year standing at 54, to 20 different schools. The school puts this down to 'commitment and dedication of staff, who provide quality teaching and know the girls really well' and is proud not to share the pushy reputation of some of its competition."
Good Schools Guide Review - 2019 - PDF | 48KB
---
MUDDY STILETTOS 2023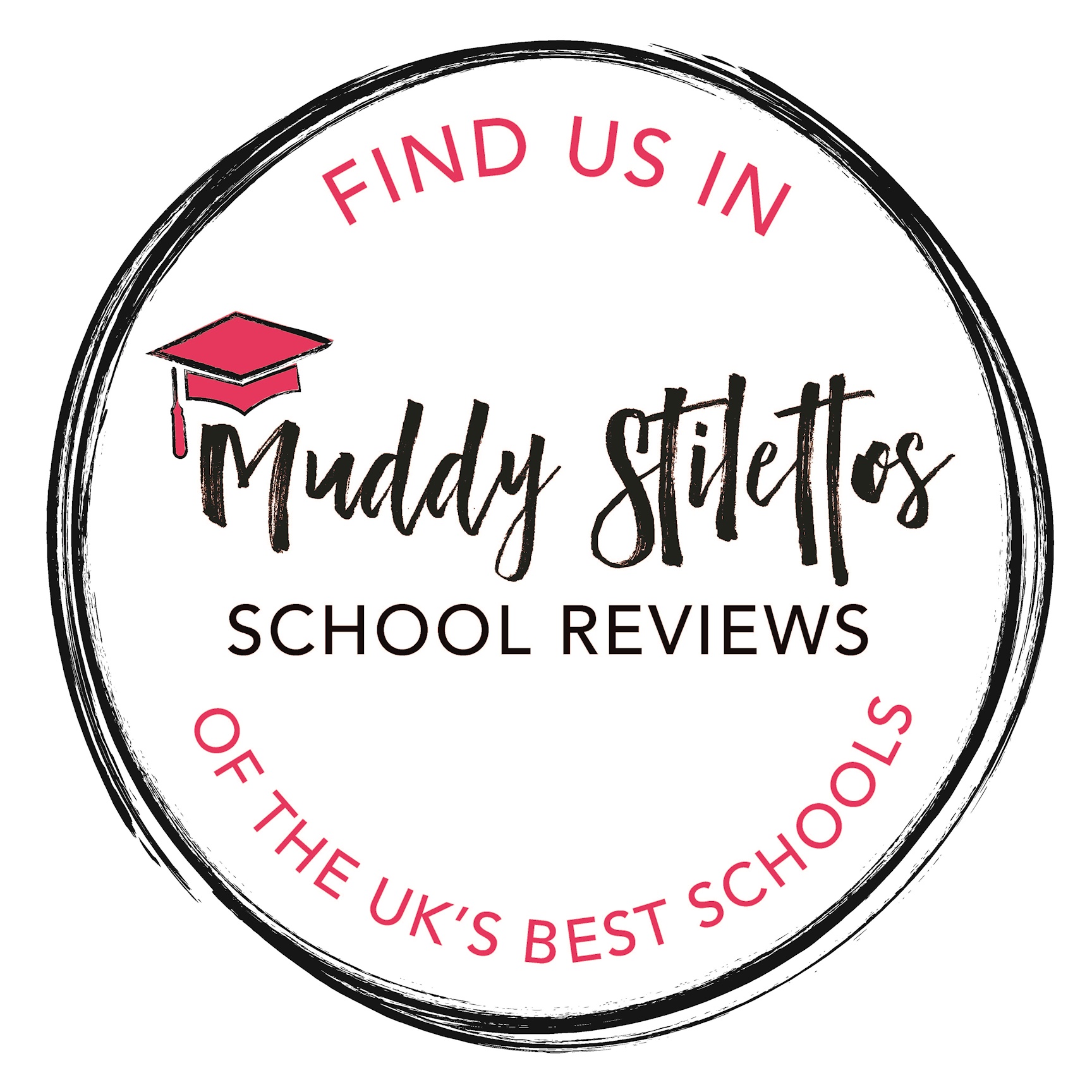 "Parents who loves the English prep school traditions will fall in love with Godstowe. The non-selective cohort and small class numbers will appeal to many. Sporty types will be in heaven though art, DT, music and drama are equally celebrated. "
"Academically rigorous but also nurturing and inclusive – pastoral care is a big deal here"
Full Muddy Stiletto Review here
---
TALK EDUCATION REVIEW 2023
"A school that prides itself on helping its pupils achieve their potential and meet challenges confidently, Godstowe is non-selective but the girls are stretched without being stressed, leading to brilliant achievements both academically and in sport, art and music."
Full Talk Education Review here